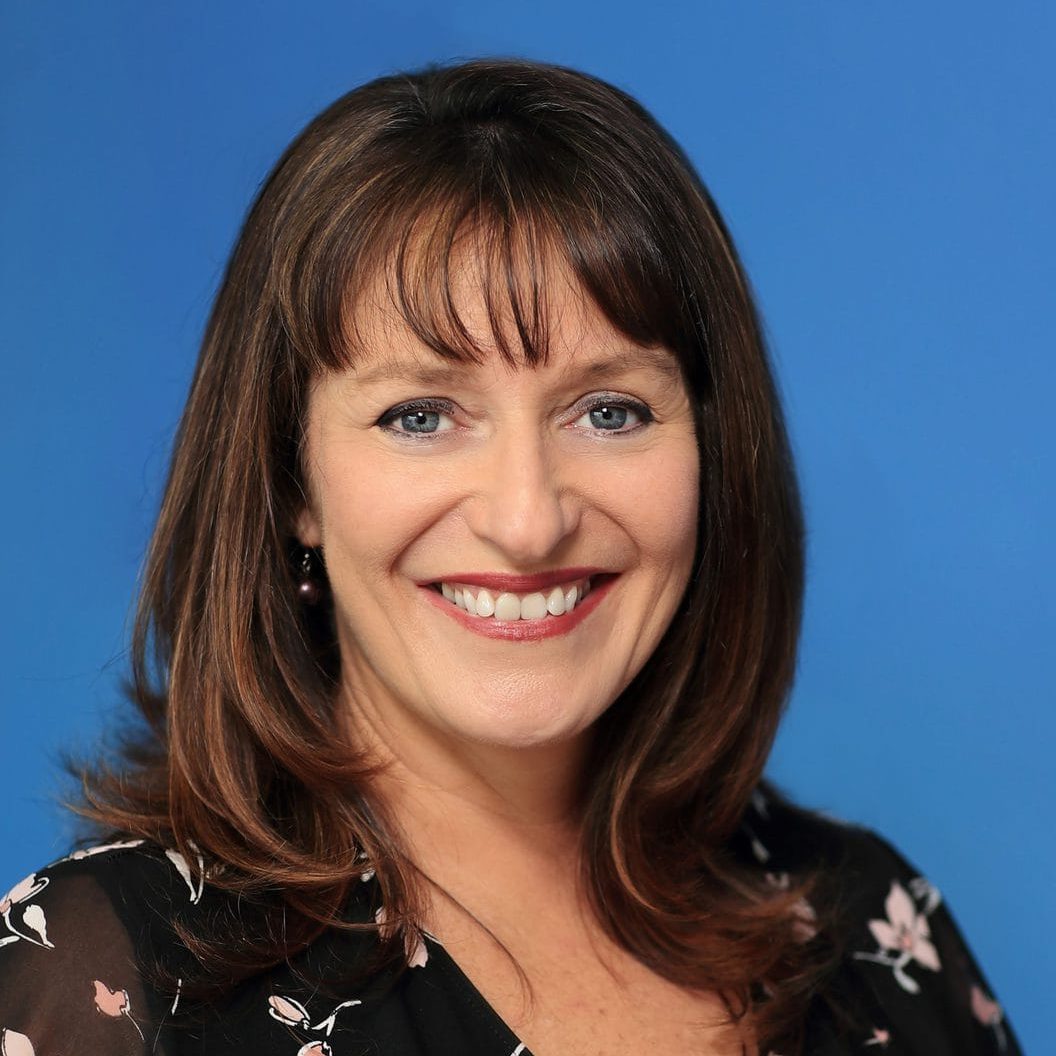 Article written by Nardine Collier
Family Lawyer Cairns & Alice Springs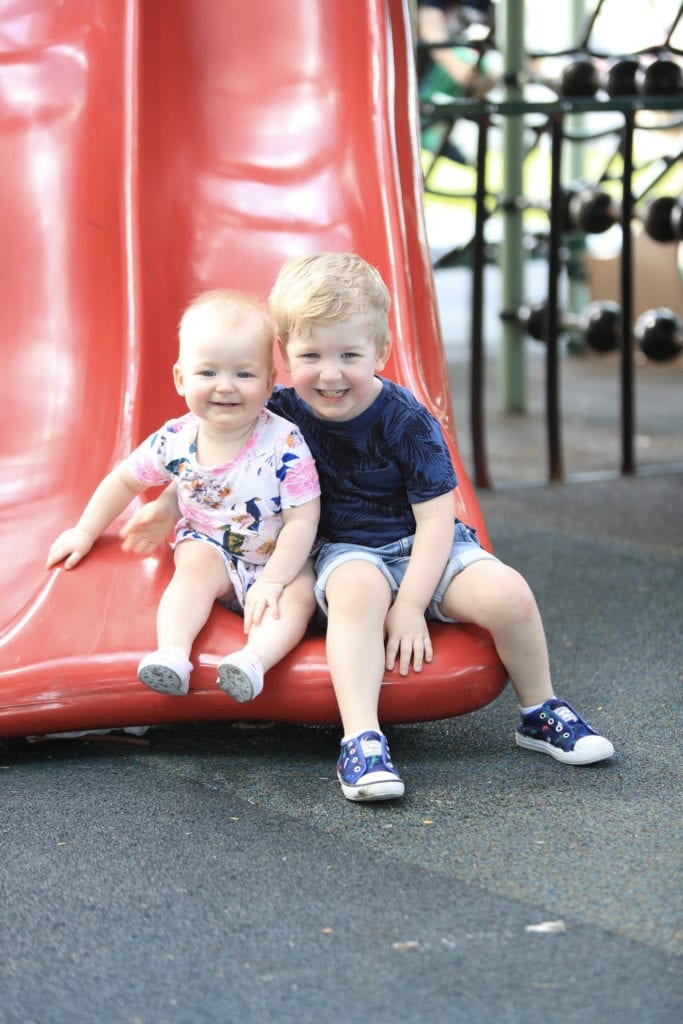 Let me tell you about a recent child inclusive mediation I attended. What a great process! But firstly – what is it?
Child Inclusive Practice involves children from say four years of age. They meet with a qualified Child Consultant who will talk to them about the dispute the family is involved in; for example –  their views;  and what they really think about the separation; with whom they want to live and how often and under what circumstances do they want to see the other parent.
The Child Consultant will then meet with the parents if the child says that is OK, to relay what the child has said. The parents would then go on to mediate the dispute, taking this information on board. Hopefully they will see their dispute through the eyes of their child.
It is very powerful to hear what a child has to say. What a child really thinks, not what they tell each parent. Understandably, parents in conflict find it hard to put their feelings about each other aside, when that happens the child gets lost in the conflict.
In the matter I recently had, Sally aged 7 (not her real name) said that when Mum and Dad argue she feels sad, lonely and scared. She chose a Bear card of a very sad looking bear indeed. When asked what it is like to go from one house to the other she chose a picture of a broken bridge, which was so long you couldn't see the end of it, full of sharp rocks underneath. Pretty easy to guess how this little girl is coping with the separation.  Mum and Dad were very surprised by her comments as they both thought she was going Ok and were sure she hadn't heard their fighting.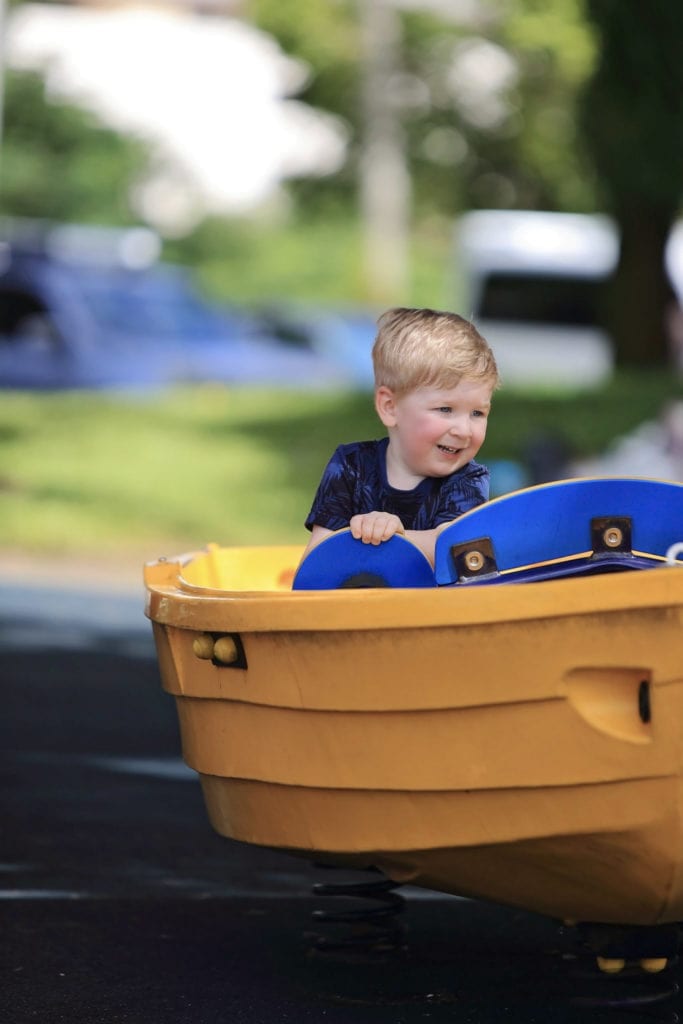 Is this a good process for everyone?
It's a great process but only if:
Parents are really genuinely interested in knowing what their child has to say, will accept it and will respect the child's view;
Parents are genuinely committed to resolving the dispute;
Parents can be tough enough to hear what they might not what to hear
Most importantly, parents must be able to promise to NEVER EVER question/quiz/grill their children about what they said to the mediator. This has potential to cause great harm to a child who may find it extremely difficult to trust any sort of similar process ever again.
In expert hands, child inclusive mediation is something all parents in conflict might consider.
Nardine Collier is a Nationally Accredited mediator and has been mediating family law disputes for 20 years. She is a Family Dispute Resolution Practitioner, a Family Law Arbitrator, a panel mediator for various Australia wide organisations and for courts and tribunals, and regularly mediates at legal aid conferences in family law, in Cairns and the Northern Territory. She is also the Cairns representative of the Queensland Chapter of the Resolution Institute of Australia.