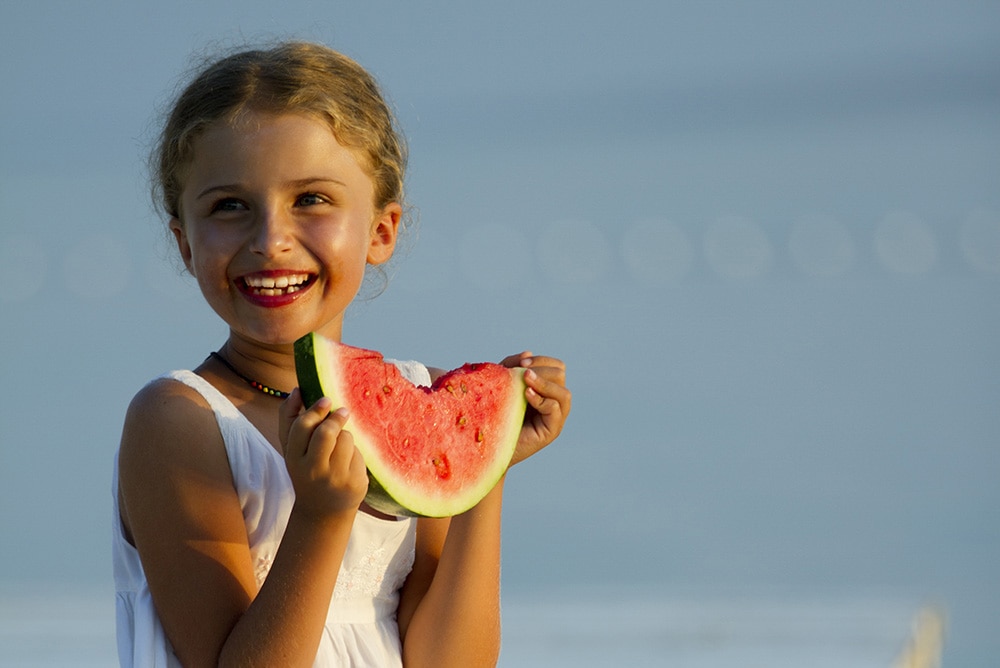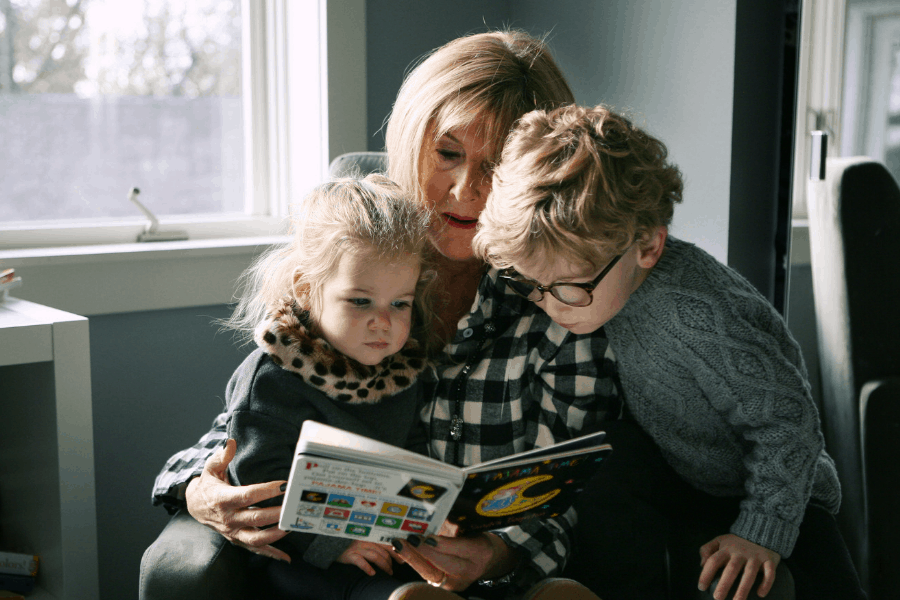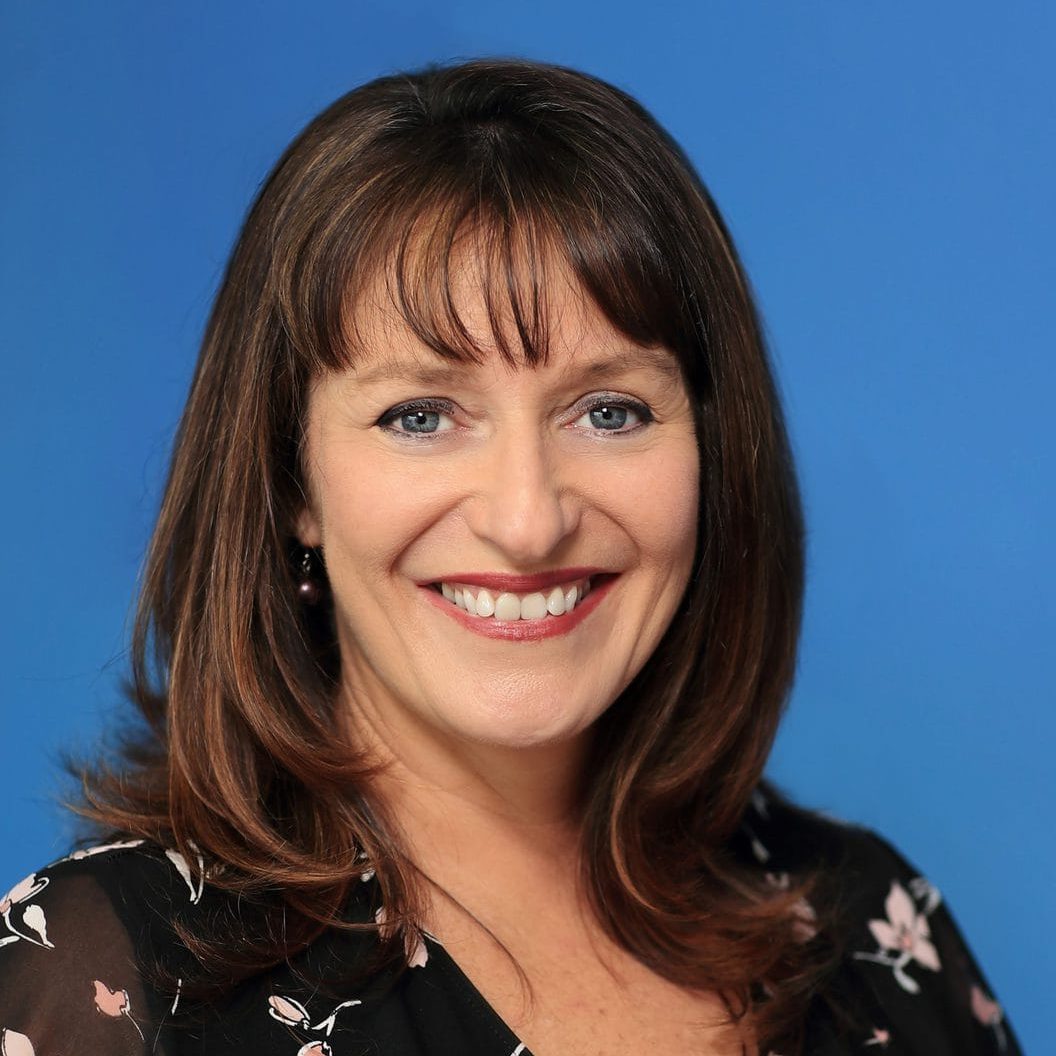 Article written by Nardine Collier
Family Lawyer Cairns & Alice Springs
So what do you do, if you have an agreement/court order which says the children will spend time with the other parent, and they just DO NOT want to go?
I have had many a parent tell me that "the kids don't want to go".  It ranges from kids saying they don't want to go and then being fine about it once they have actually gone, to the other end of the scale where children are crying hysterically, simply refusing to get into the car/ get on the plane/get on the phone… Then of course there are the teenagers who just look at Mum/Dad and say "whatever, you can't make me".  And of course, they are right.
Then there is the other side of the story and the parent who is told "the kids don't want to come" and who has a hard time accepting this to be true.
Children love both parents. They will pick up on one parent's reluctance for them to see the other parent if it exists.  If you are the 'lives with' parent then you have an obligation to encourage the children's relationship with the other parent. You actually have to be REALLY encouraging, like you would be if they had to go to the dentist  – you'd be trying (desperately) to make it OK for them.
The other thing that might help a parent struggling with feeling as if they are forcing their kids to see the other parent, is to know that just like daycare or school, once they are there, they probably are OK and might just even enjoy themselves! Of course, they are not going to tell you that, if they sense  –  or know – you don't want to hear it!
My suggestion is to first try the idea of being supportive of the child's time with the other parent. Have an honest think about whether there is a chance your child is picking up your cues. If however, hand on heart you can say that you honestly want your child to spend time with the other parent, then it is time to look at what else might be going on for your child.
If your child says " But I don't want to go"  – by all means ask why. But please try to do so in a way that isn't critical of the other parent. For example " Why is that? You had a great time last week" rather than " Well I'm not surprised you don't want to go when all your (other parent) does is sit on the couch.."
If your child is willing to tell you, just take a moment to process what they say. Are they possibly exaggerating a bit? Can you see that maybe there was a misunderstanding that has caused the problem? Maybe it really isn't a good reason at all? You might be able to deal with it by saying that they should still go and you will sort it out with (other parent).
If at all possible encourage your child to go. If there is a genuine problem it would be good to raise that with the other parent in a non-critical non-confrontational way ( easier said than done); perhaps waiting until after your child has returned back to your care if it can wait.
If you feel your child is genuinely at risk and should not attend you must let the other parent know why, and see what can be done to resolve it.
You wouldn't be human if you didn't feel an inkling of satisfaction when your child indicates they prefer your company to the other parent but do try to imagine how it would feel if it was the other way around. I am sure you would be expecting the other parent to be doing what they can to ensure agreed arrangements or court orders are followed.
What is Child-Inclusive Mediation? 
Sometimes it is hard for parents to accept that what one parent is saying ( about why a child doesn't want to go to the other parent) is genuine.  The other parent will want to question the child to get to the truth. This has great potential to cause distress to the child and in my view, should not be done by parents. A much better outcome would be to look at expert assistance by way of a Child-Inclusive mediation. This is a process whereby the child talks to a counsellor ( not with the parents in the room) and the counsellor relays back to the parents what the child has said, with the parents them reflecting on this in a mediation.
For more information on what a Child Inclusive Mediation involves, and whether it might be right for you, see my Blog "What do the kids want?" – Child Inclusive Mediation.